The Social Network Instagram show us the most beautiful Mid-Century Inspiration, the greteast art, design, and furniture everyday. So, today we want to share with you some very interesting accounts:
SEE ALSO: SALONE DEL MOBILE 2017 – A HIDEAWAY BEACH CONCEPT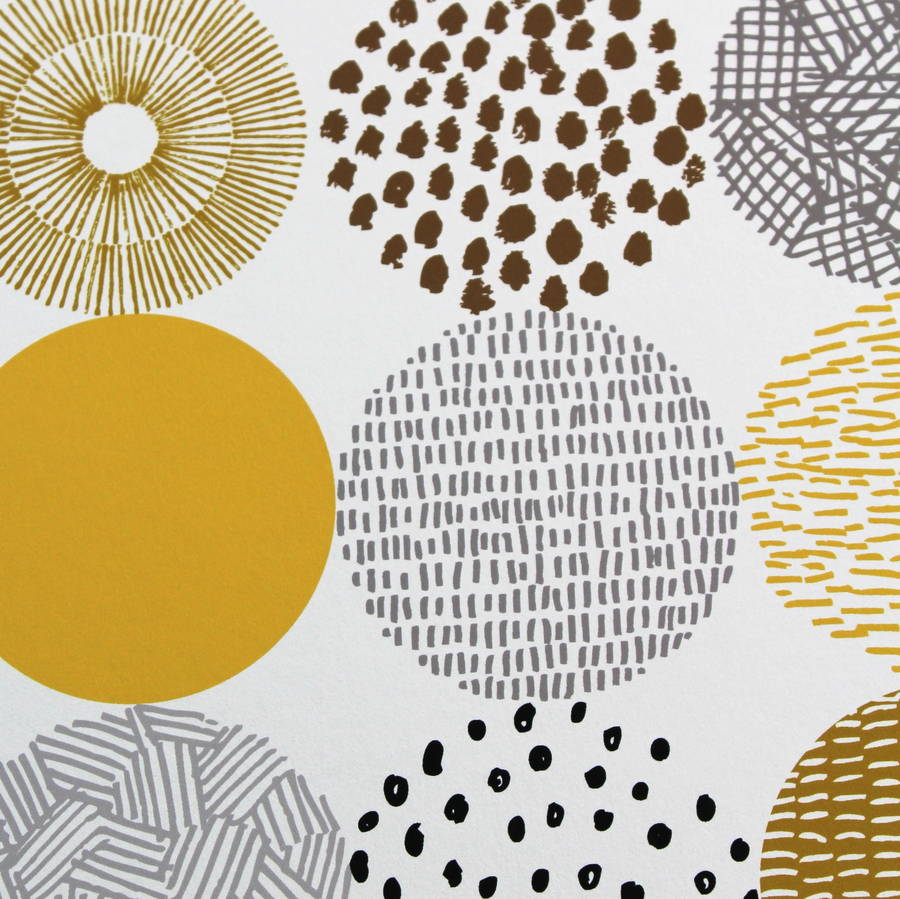 The furniture is gorgeous enough, but the pictures from this LA shop makes SoCal look like an oasis.
"Steez" is apparently an adjective that means "style with ease,". This San Diego picker with a recently opened shop has an interesting eye for composition in his shots and an industrial edge.
READ ALSO: MILAN DESIGN WEEK 2017: INSTALLATIONS AND NEW DESIGNS BY MATTEO THUN
The personal account of one of the founders of Joybird furniture, which manufactures new mid-century styled pieces, midcenturyfurniture shares Joybird customer photos, classic mid-century designs, and inspiration photos, like the one pictured above.
The photo captions from this account are all in Russian but they consistently share amazing interior spaces with exquisite furniture and overall design.
This San Francisco shop specializes in legit vintage Scandinavian pieces, so this is the REAL THING. They feature some of the most beautiful wood ever, and they supplied the secretary in Joan Holloway Harris's Mad Men apartment . The piece of furniture that is–that sounded a little confusing, with Joan herself being a secretary and all.
This Asbury Park, NJ store scores loads of great furniture (gimme that table!), decor, vintage cameras, and any other odd or end a collector could want.
This shop in Asheville, NC features tons of great items, lots of which get new upholstery courtesy of account and store owner Megan. She is pretty darn good.
This Chicago shop uses the tried and true combination of classic pieces + simple but appealing styling + light, bright photography. Their posts alway make us happy! And of course a little bit jelly, too.
This account of this Minneapolis shop is all about simple but dramatic photographs of exquisite furniture and lots of drool-worthy wood. The credenza pictured above is also the smaller version of the one in our living room.
Souce: Britt Kingery