François Champsaur is an interior designer architect of Marseilles and also one of the great French names of these arts. Specializing in luxury hotel and object design, his work is influenced by his Mediterranean roots. He plays with contrasts, lights, colors, materials and advocates craftsmanship. Here are some of the artist's best achievements, some of his history and concept.
Interior designer or architecture? He says that the two trades complement each other very often. Some pieces created specifically for a space can even become universal … Perfectionist until obsession, he works every detail with attention to elicit emotions. For him, design is first and foremost a sensory experience.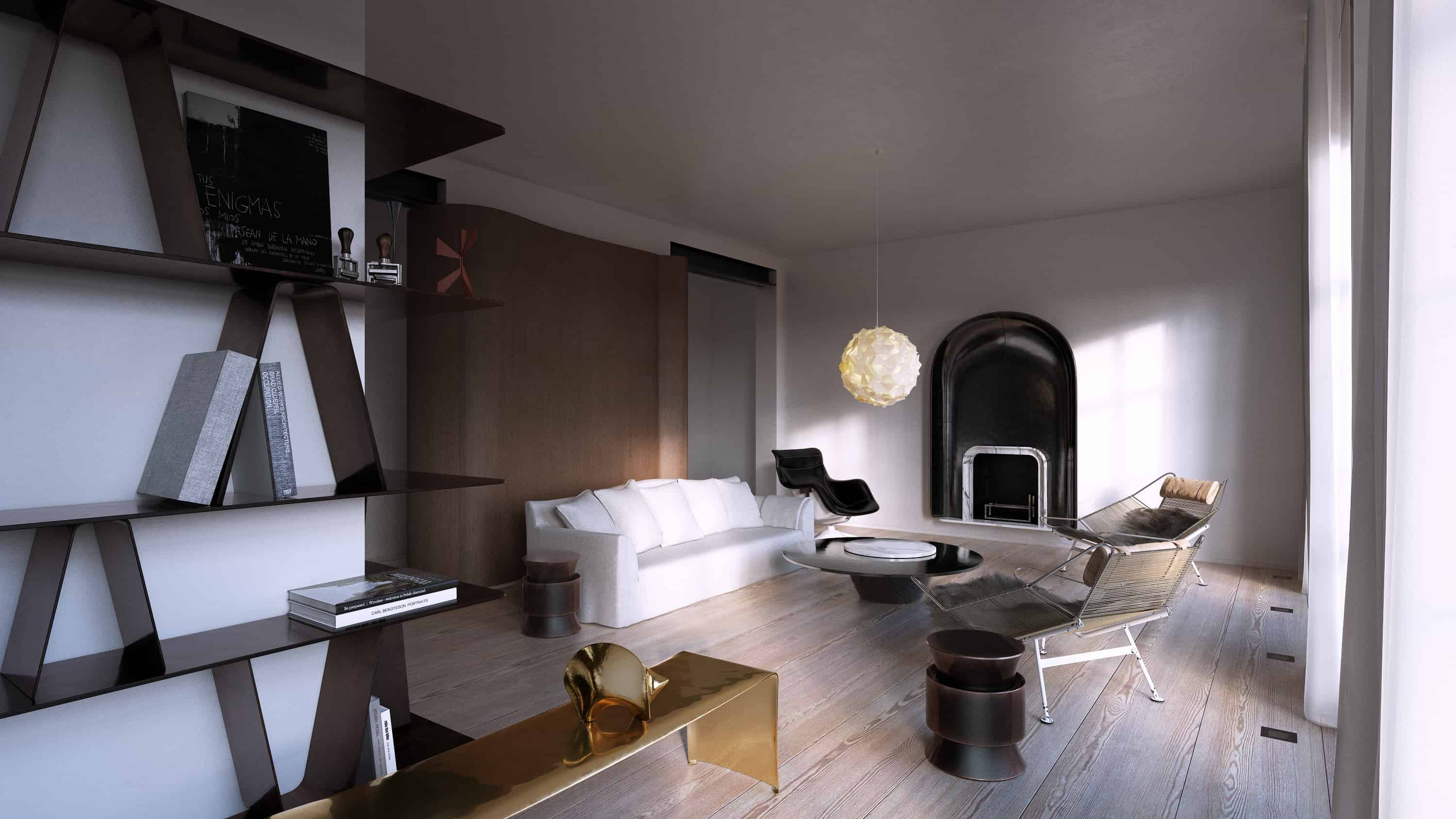 And to what does he give the most importance in his creations? In operation. But he stresses that people can tell what they want, their desires, their history, their lives. The intensity, the energy of the materials, the objects are the aspects that interest him.
How does he approach his projects? It obviously starts with the client and the context. He says he loves to respect the place and soak up their stories. It seeks to give an artistic dimension to spaces and to enhance them.
For this apartment in Paris, the artist realized a simple project visually but extremely sophisticated, where everything is integrated. The designer has played with the power of materials, making the apartment unveil a great character.
François Champsaur evolves by working on subjects that the enthusiast, while remaining demanding with himself to better satisfy his customers. It is also the intensity of the projects that interests him. He likes to work which is less decorative but more powerful, always looking to work with natural materials.