We all have already heard about Gensler, maybe because of its magnitude or maybe, just maybe… because they do amazing projects!
Gensler has always surprised us with incredible projects, and sometimes some are really unpredictable. Don't believe us? Read the article and we promise to change your mind very quickly.
---
SEE ALSO: 10 Timeless Furniture Classics That Never Go Out Of Style
---
Gensler is widely recognized as the world's leading collaborative design firm, not just the largest. Their clients are their priority, and with more than 3,500 active clients remarkably diverse, Gensler always ensures to help them grow and embrace their future.
They focus on the client needs, expectations and strategy to provide the perfect project each time, no matter their size.
1871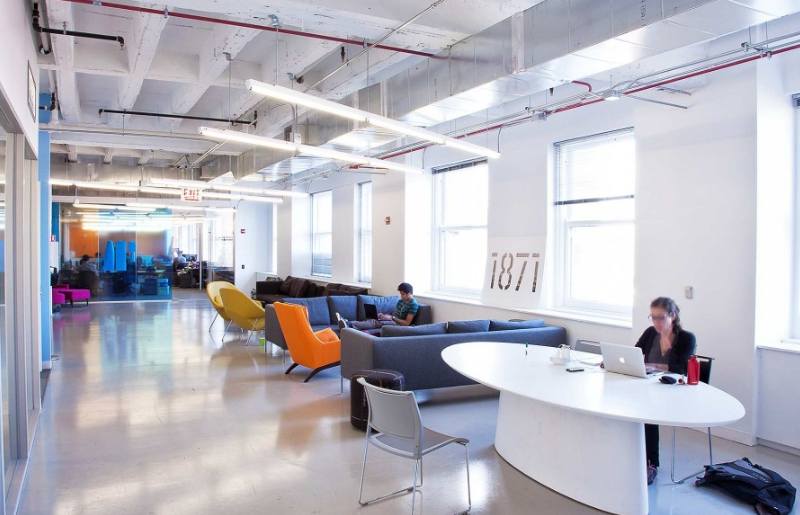 1871 is like an incubator where tech startup entrepreneurs can work, network and be mentored.
It provides a growing network to more than 400 entrepreneurs with workspace, meeting rooms and even classrooms.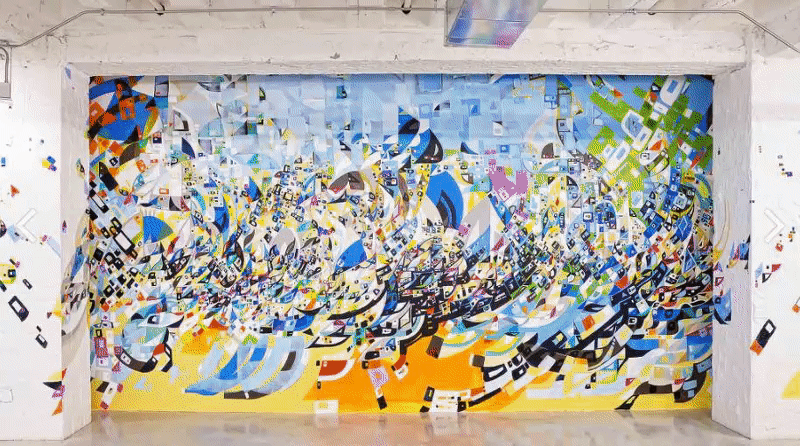 Gensler used their Interior Design expertise to create this amazing space. And let's be honest, it is truly inspiring, right?
Adidas NYC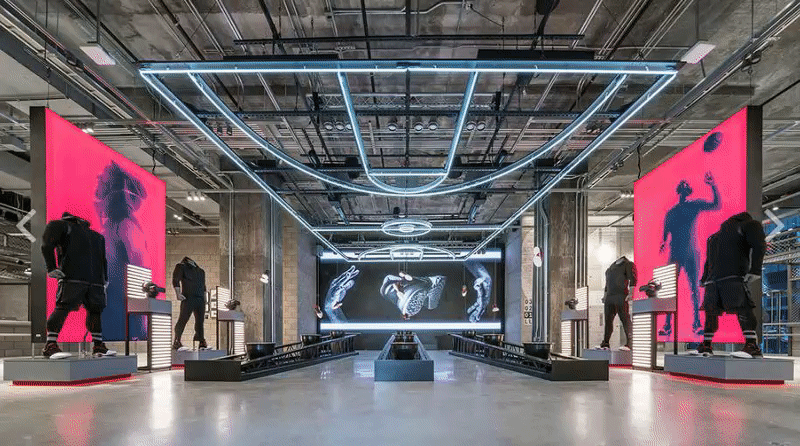 New York, NY
The brand with the three stripes is known worldwide, and the NYC store is the largest store of the entire world.
Using the new stadium retail concept, the store features a tunnel entrance, stands for live-game viewing on big screens, locker rooms in place of dressing rooms, and track and field areas where consumers can test products.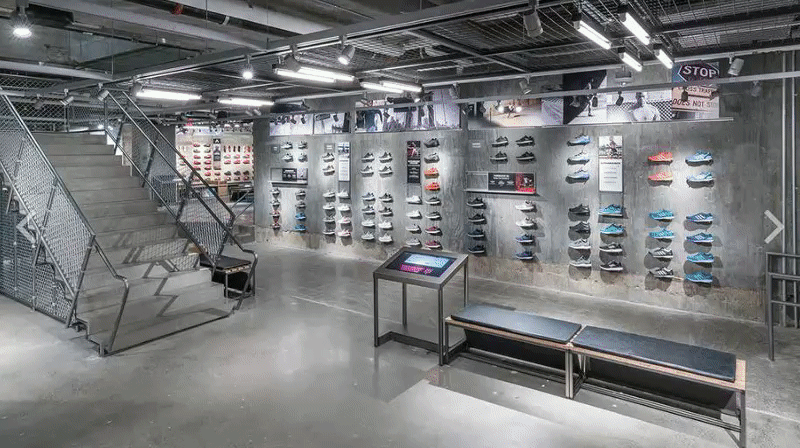 Sustainability was prioritized by maintaining the building's existing textures and finishes, which reduced the demand for new materials.
---
SEE ALSO: Inside The Chainsmokers' Eclectic House: A Tour You Won't Forget
---
Primark
This last one was the one who surprised us the most. This is not what we expect when going to a store, and that's what makes this project so unique and remarkable.
King of Prussia, Pennsylvania
They used the Primark's traditional aqua and neon image as a reference and created amazing and really flashy elements around the project.
The exterior of the store is composed with LED windows displaying both moving and static images.
On the inside, a huge digital billboard and some digital panels show the shoppers marketing campaigns and also some fashion trends from all around the world.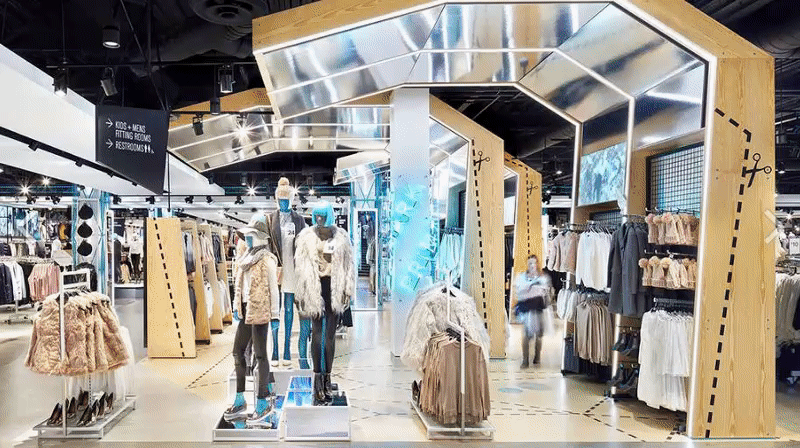 To counteract a little the bright and bustling sales department, the fitting rooms are designed as very quiet spaces for people to take a little break.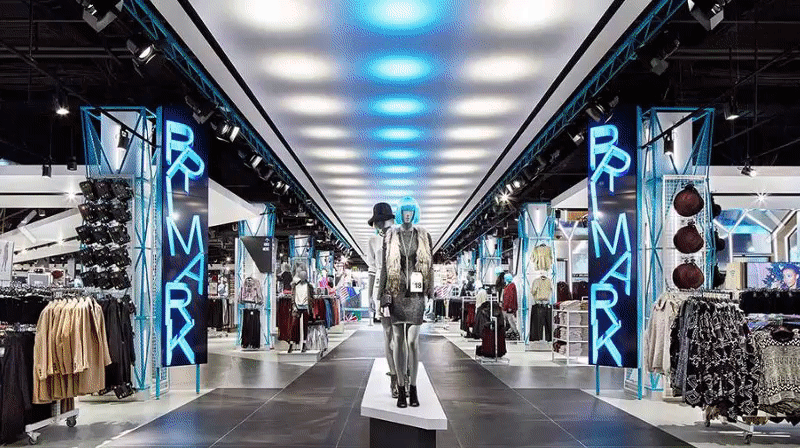 This one took more than just the Interior Design expertise, since they've also changed the architecture. Gensler really knows what they are doing!
DID YOU LIKE OUR POST? FEEL FREE TO PIN ALL THE IMAGES TO YOUR FAVORITE PINTEREST BOARD OR TO PRINT IT AND USE ON YOUR MOOD BOARD. DON'T FORGET TO FOLLOW US ON PINTEREST, TWITTER, FACEBOOK. SUBSCRIBE HERE AND DON'T MISS A THING!